Helping bring imaginations to life
Go inside the mind of creative individuals to see how they think. Don't just learn how to create a project. Learn why each step is taken along the way.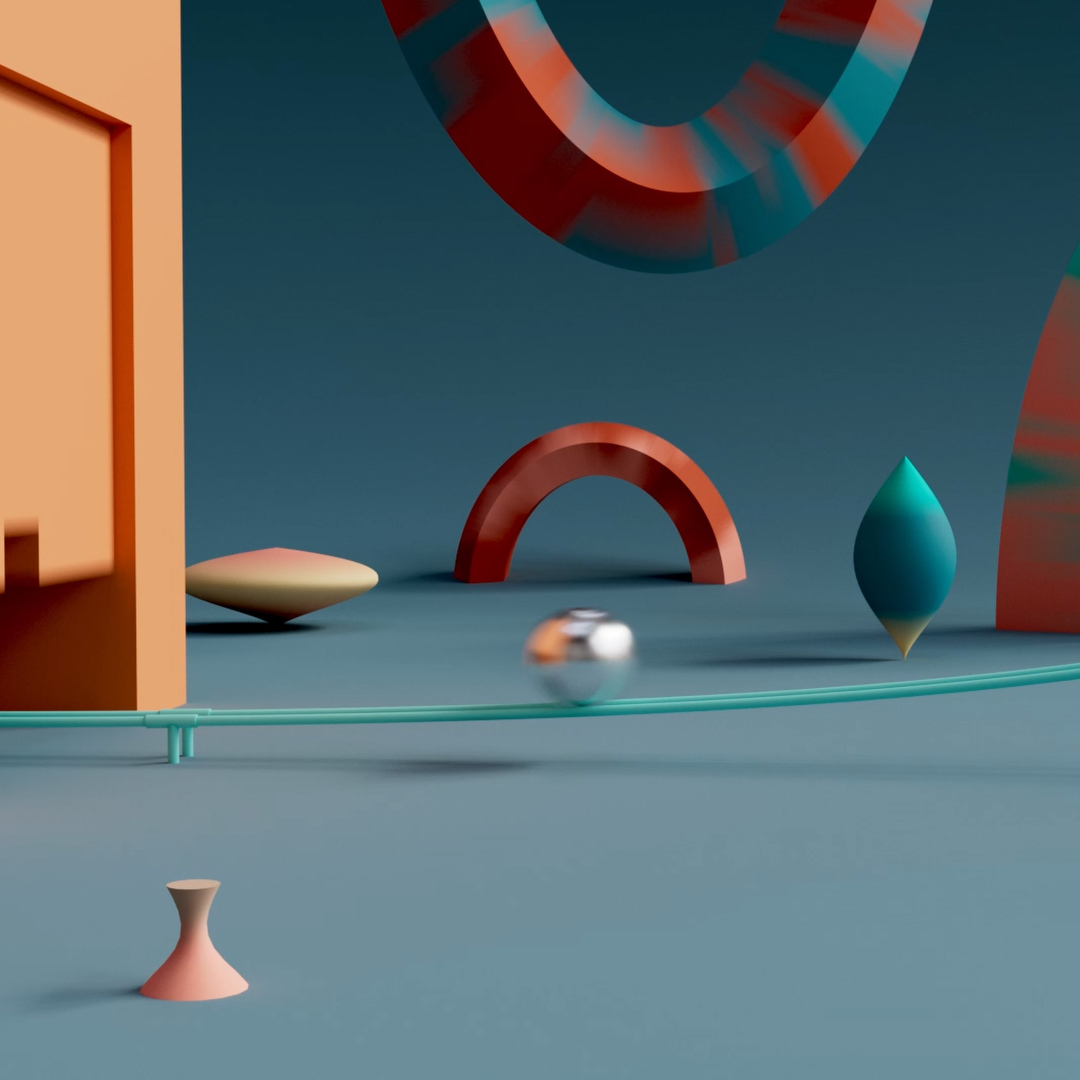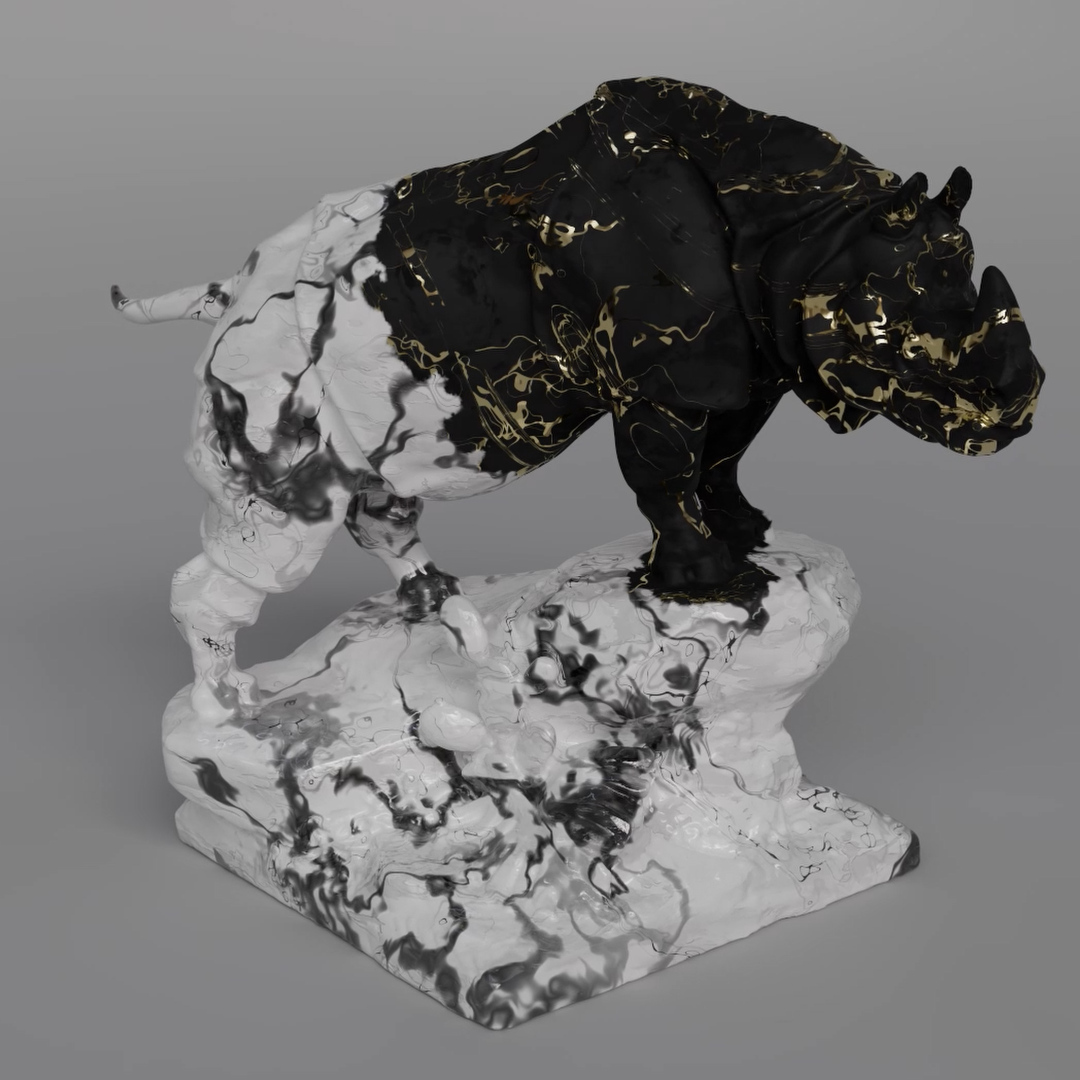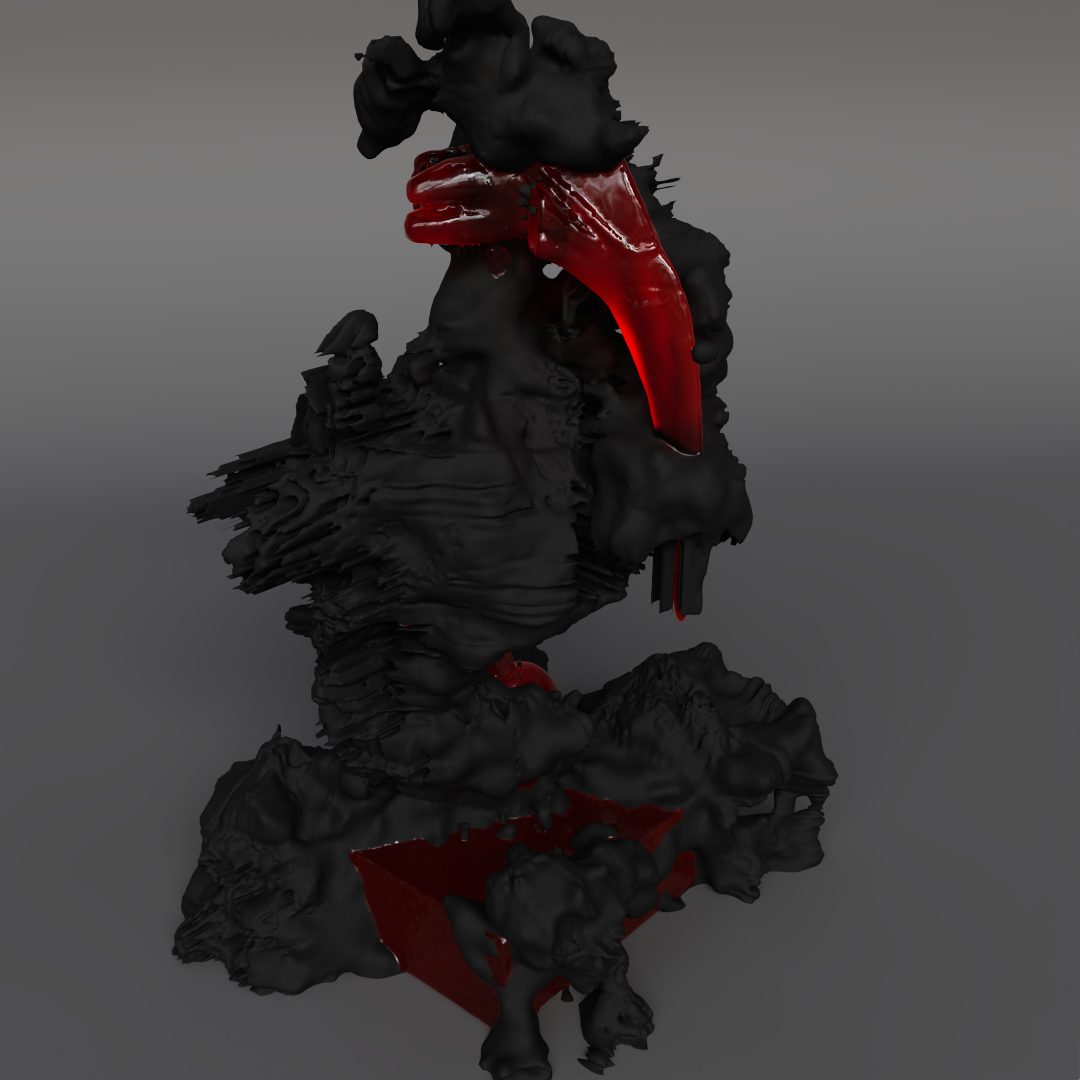 Learn how to start bringing your imagination to life inside Houdini. Learn why steps are taken, not just how to achieve certain effects.
Join us on YouTube
Start learning Houdini today by joining us on YouTube. Learn how the software works and why it is so powerful with practical projects to guide you along the way.
Join us on Patreon
Some people are visual learners, while others are not. Follow along for free on YouTube. If you need the extra help, grab free project files on Patreon for beginner-level projects. Go step by step with more complex projects and support us along the way.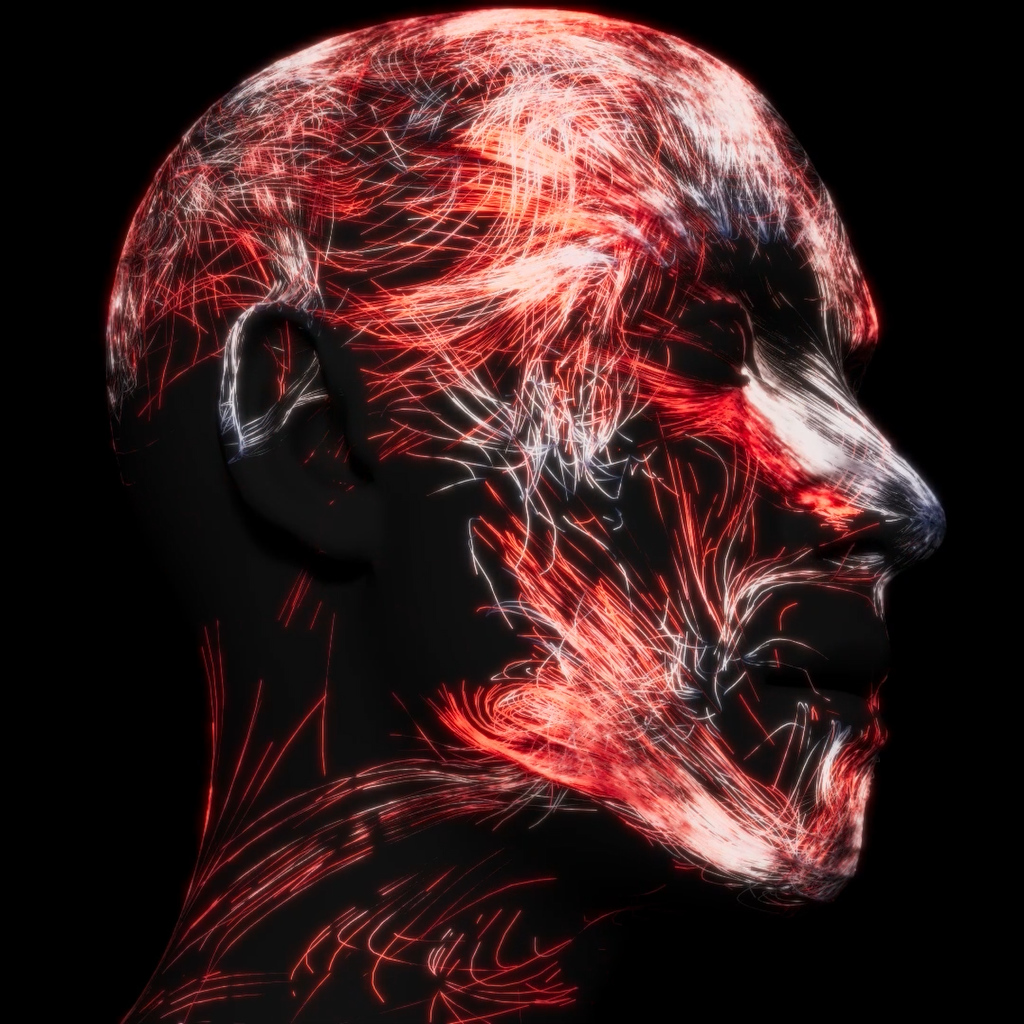 Particle FX
Particles are used for a lot of different effects in Houdini. Understanding particles is important for motion graphics, pyro, flip fluids and more.
Learn More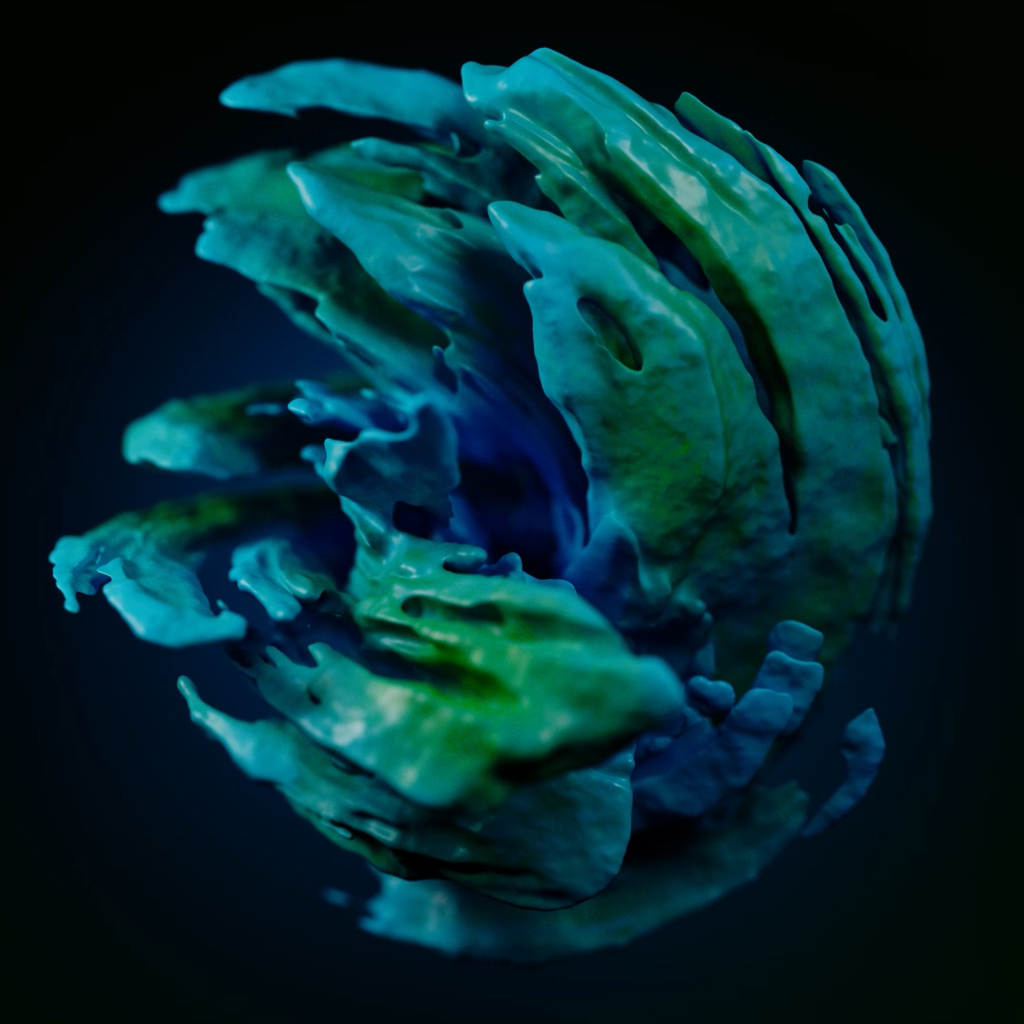 Motion Design
Houdini may not be regarded as the best software for motion design, but don't let that discourage you from using it. Houdini is extremely capable of creating complex motion graphics.
Learn More
Want to start learning Houdini?
There is a lot to learn. Decide where you want to start.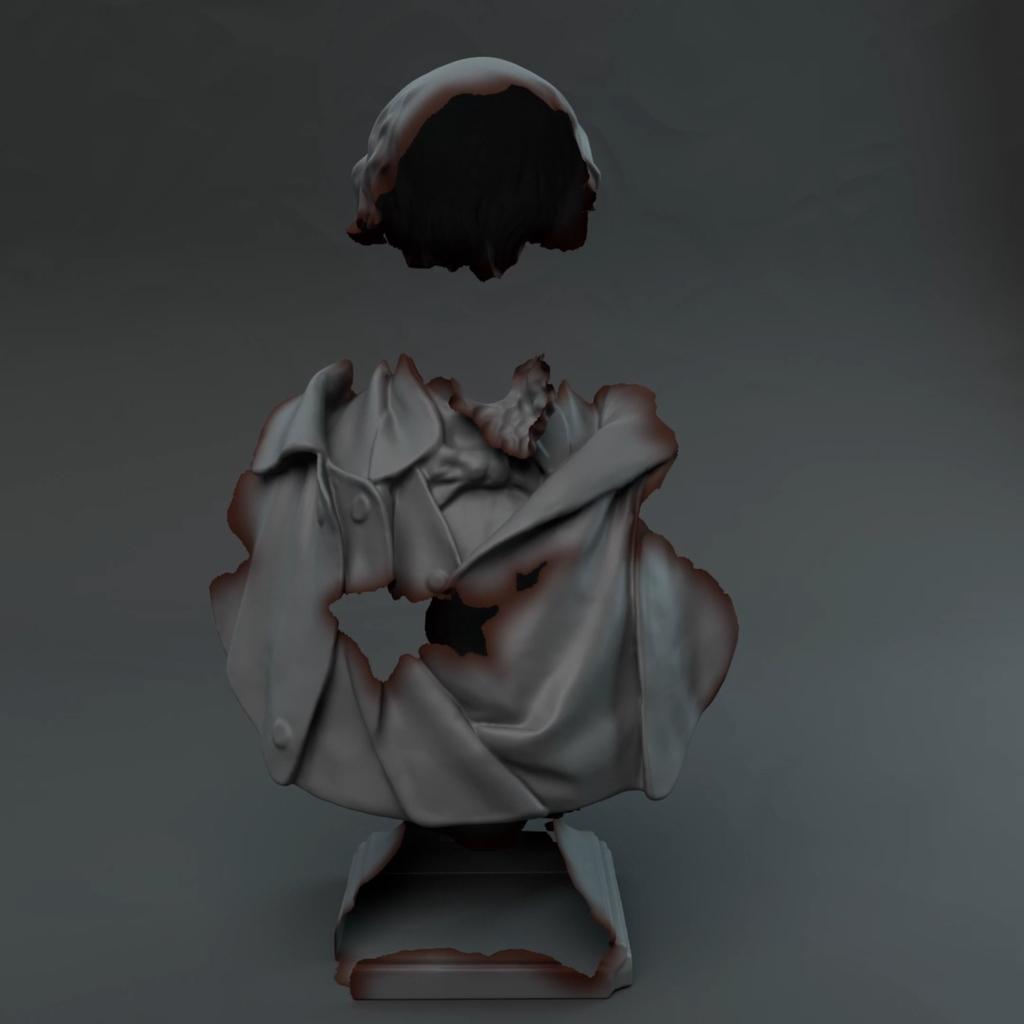 Master Growth Effects
Learn how to do multiple types of growth effects. Everything from material growth to geometry growth to VDB advection is covered.
Learn More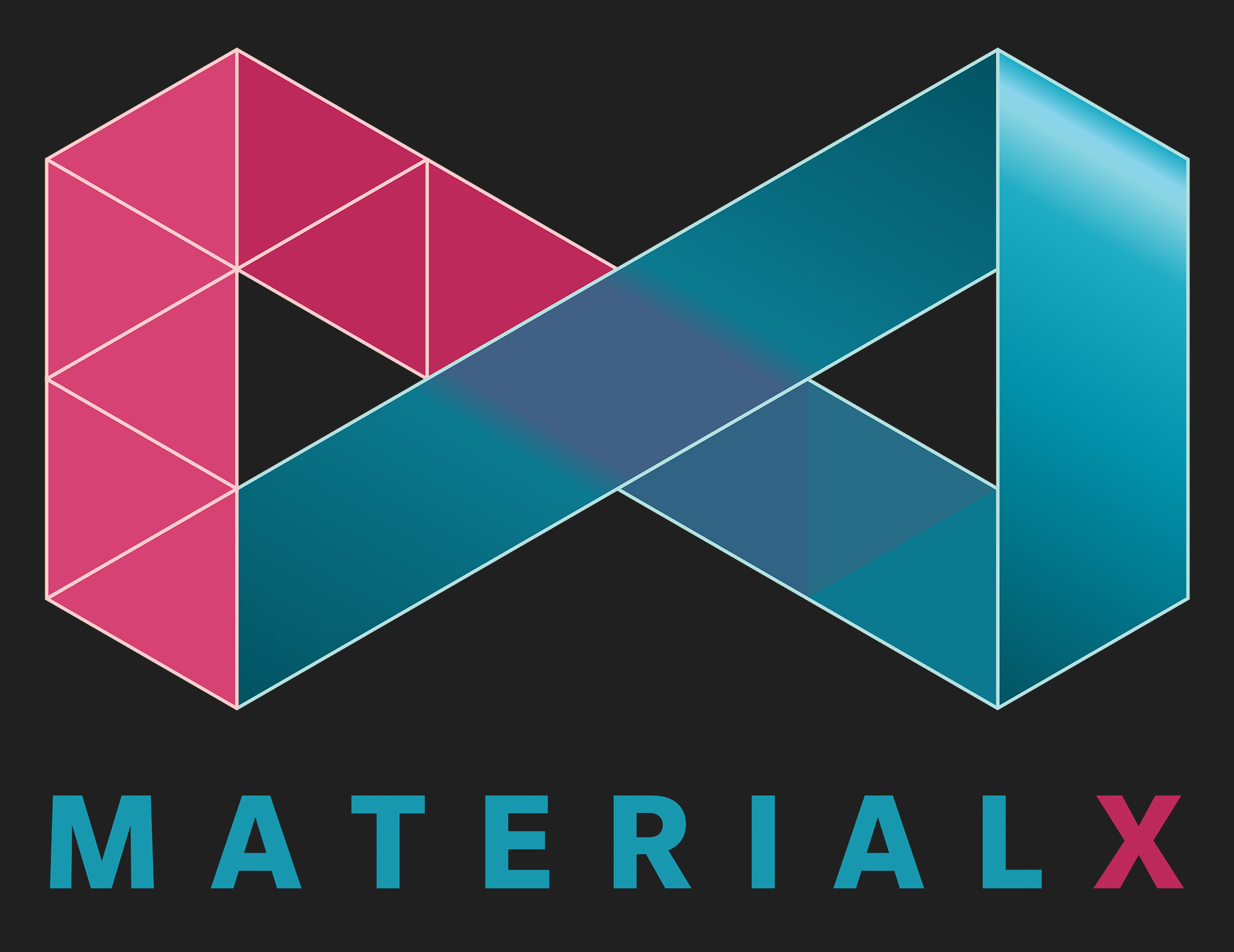 MaterialX Shading
MaterialX can be very confusing to learn as it is very specific. Get a handle on how MaterialX works while learning how to avoid making mistakes that will not transfer to other applications.
Learn More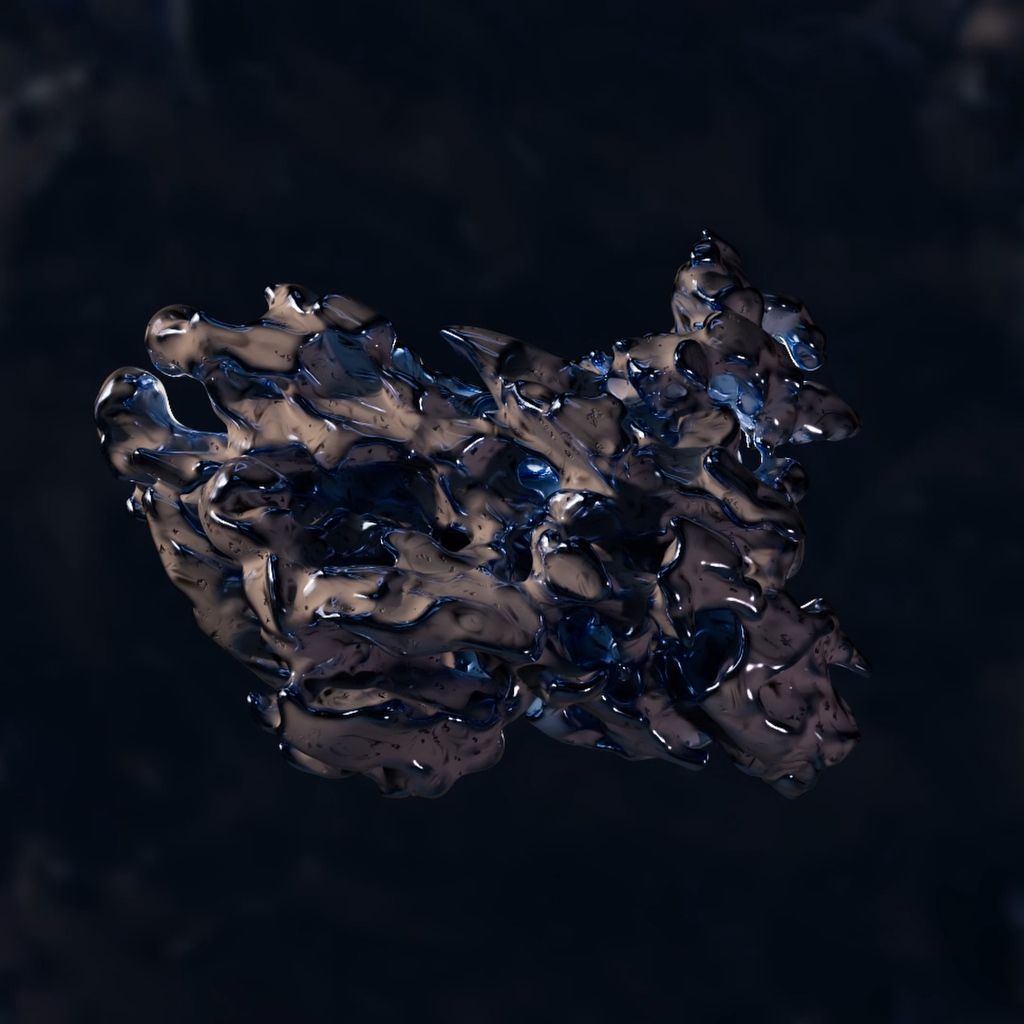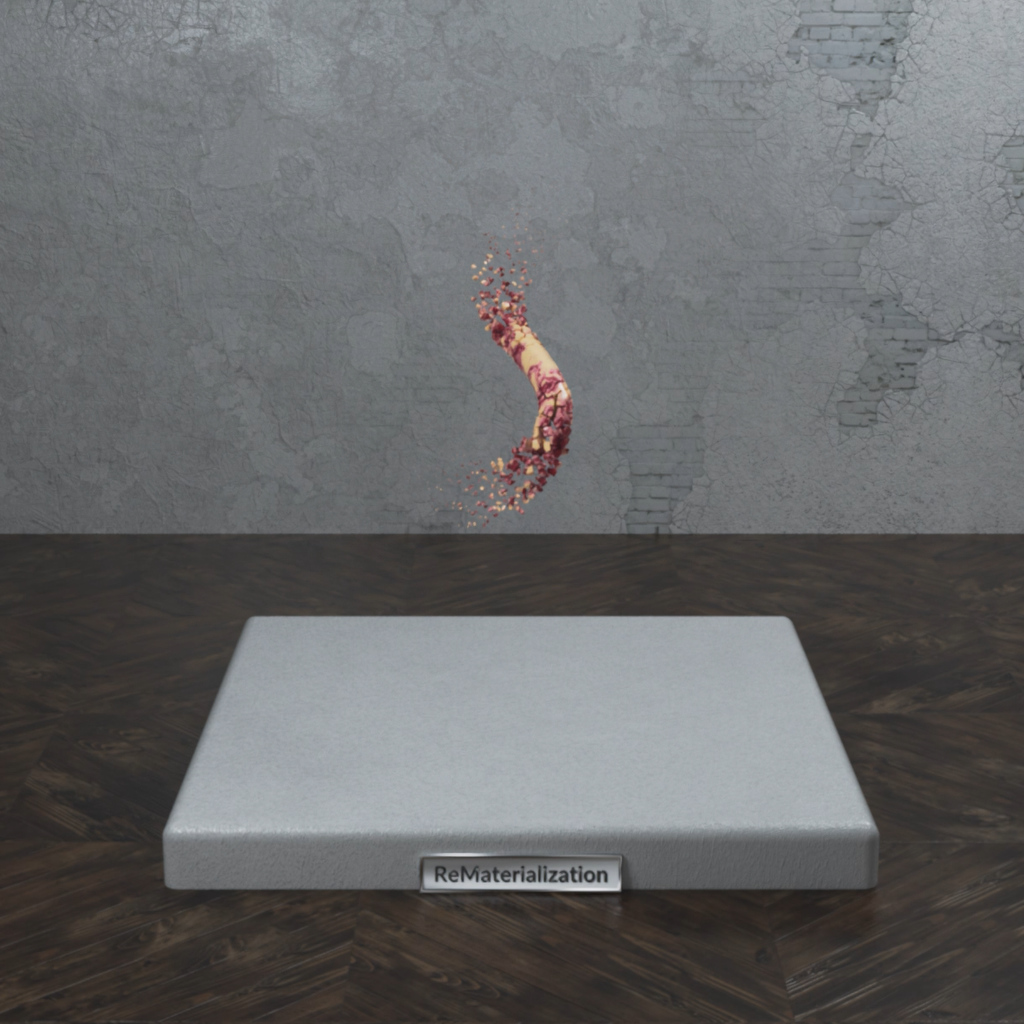 Start learning now and look forward to learning new techniques each week.
Look through some of the different projects you can make today.
There are many different projects that have already been created. Take a look now.
Portfolio